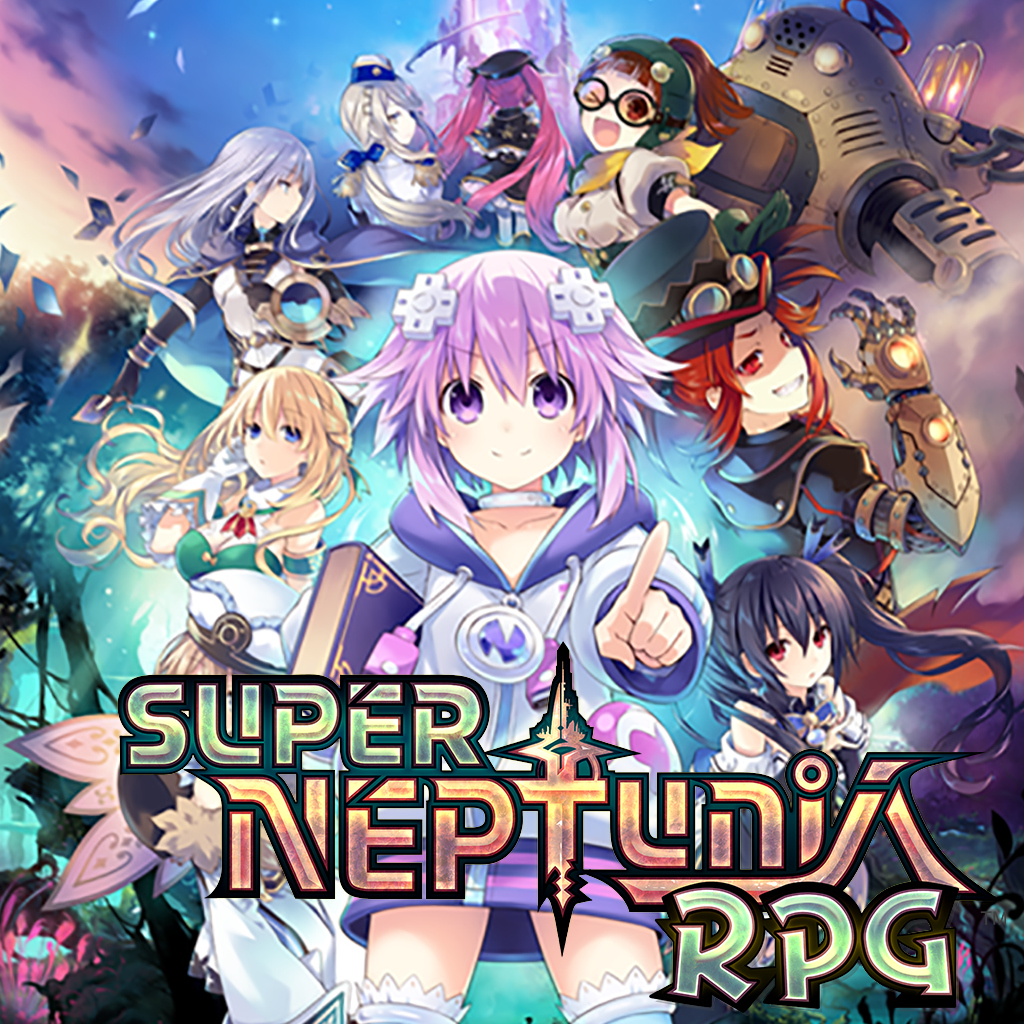 Reef Entertainment
Super Neptunia™ RPG
28 juin 2019
25 juin 2019
49.99€
Mettez fin au débat une fois pour toutes !

Joueurs :
1
43.92€
Can Neptune and her friends save the world and 3D games as we know it, or will they be flattened into two dimensions forever?

Joueurs :
1
---
Boutique
Titre
Prix
PlayAsia
Super Neptunia RPG (Version Européenne)
39.43€

43.99 USD

Base.com
Super Neptunia RPG (Nintendo Switch)
41.34€

35.59 GBP

PlayAsia
Super Neptunia RPG (Version US)
46.60€

51.99 USD
Pays
Prix
Status
Canada
42.15€

61.74 CAD

Disponible
Etats-Unis
43.92€

$49.00

Disponible
Mexique
44.55€

950.00 MXN

Disponible
France
49.99€
Disponible
Dans Super Neptunia RPG, explorez de magnifiques donjons et livrez des combats au tour par tour superbement animés !
C'est de vous que dépend l'issue du conflit qui oppose la 2D et la 3D !
Story
The self-proclaimed hero, Neptune, awakes in a familiar world, but has no recollection of anything other than her name. With the help of a mysterious girl named Chrome, as well as three other familiar faces beloved in the Neptunia™ series, Neptune embarks on a journey through the mysterious dimension to try to regain her memory.

Little do they know, the world they inhabit is under attack by an enemy who wants to take civilization back to the time where 2D reigns supreme.

Can Neptune and her friends save the world and 3D games as we know it, or will they be flattened into two dimensions forever?

Key Features
New Me in 2D – Your favorite Goddesses jump from three dimensions to two! Artisan Studios and Compile Heart proudly present new, vibrant backgrounds and newly developed 2D animations hand drawn in this action-inspired side-scrolling RPG! With Artisan Studios and Tsunako collaborating to create new background and character art, fans and newcomers alike can see Gamindustri in a new 2D perspective.

Where You Lead, I Will Follow – With four Goddesses to rotate on-the-fly during battle, players can change their formation type and unleash devastating attack combos. Depending on which Goddess is leading the pack, players can strategize attacks from four different formations: Strike, Magic, Support and Heal!

Goddess 'bout to Break! – Strut your stuff and dish out your special Break Attack to ensure victory! Armed with their classic ability to transform, the Goddesses gain additional stat bonuses that enhance their attacks and lay waste to any enemy!

Put a +2 Str Ring On It – Strengthen your Goddesses by utilizing Skills and Abilities that can be unlocked with weapons, armors, or accessories! Strategically assign Skills and rearrange your abilities for each battle.
Bundles
DLCs
Historique des prix par pays
Les informations de cette page ne sont qu'à titre informatif et ne comportent aucune garantie quant à leur exactitude.