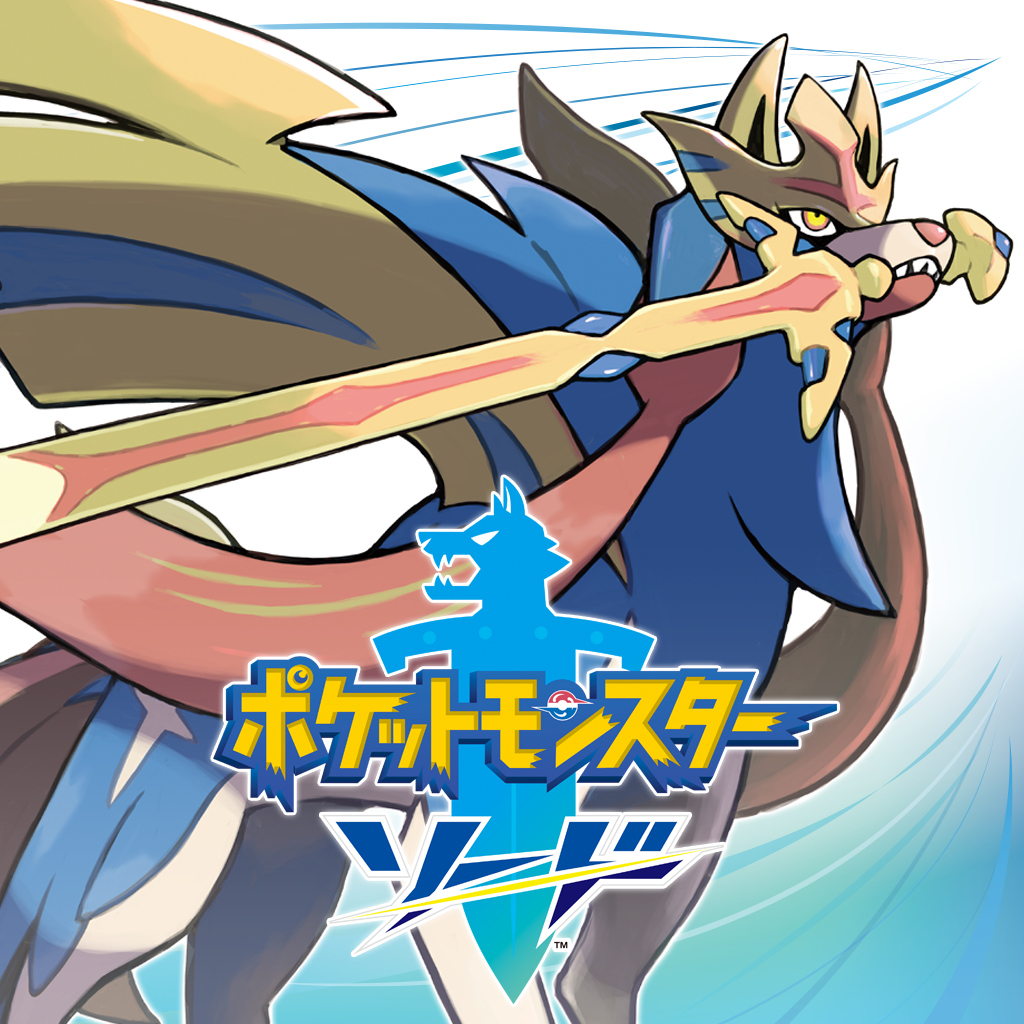 Pokémon Épée
15 nov. 2019
15 nov. 2019
15 nov. 2019
59.99€
Introducing the Galar region
Joueurs :
1 1-8L 1-4@
54.27€
A whole new region full of never-before-seen Pokémon
54.78€
『ポケットモンスター』シリーズ完全新作がNintendo Switchに登場!

Joueurs :
1 2-4L 1-4@
---
Boutique
Titre
Prix
Amazon
Pokémon Epée
44.39€
Auchan.fr
Pokémon Épée Nintendo Switch
44.99€
CDiscount
Pokémon Épée
44.99€
Pays
Prix
Status
Australie
49.47€

79.95 AUD

Disponible
Nouvelle-Zélande
53.47€

89.95 NZD

Disponible
Etats-Unis
54.27€

$59.99

Disponible
France
59.99€
Disponible
Get ready to discover Galar, an expansive region with diverse environments, from a peaceful countryside and contemporary cities to a thick forest and snow-covered mountains. The people and Pokémon who live here work together closely to develop the industries within it.

Throughout your journey, you'll have the opportunity to visit various Gyms in your quest to become Champion! You won't be alone though, as Galar is home to newly discovered Pokémon that you can choose to be your very first partner!
For a limited time, players of the digital version of either game can receive an in-game present of 12 Quick Balls.** If you purchase and download the digital version of either Pokémon Sword or Pokémon Shield from Nintendo eShop by January 15th, 2020, you can receive a code redeemable for 12 Quick Balls!
Quick Balls are special Poké Balls that are more likely to catch Pokémon if you use them as soon as a battle begins.
Codes will be distributed between November 15, 2019 and January 15, 2020, and expire on November 30, 2020.
Begin your adventure as a Pokémon Trainer by choosing one of three new partner Pokémon: Grookey, Scorbunny, or Sobble. Then embark on a journey in the new Galar region, where you'll challenge the troublemakers of Team Yell, while unraveling the mystery behind the Legendary Pokémon Zacian and Zamazenta! Explore the Wild Area, a vast expanse of land where the player can freely control the camera. Team up with three other players locally or online in the new multiplayer co-op Max Raid Battles* in which players will face off against gigantic and super-strong Pokémon known as Dynamax Pokémon.
Certain Pokémon can even Gigantamax to gain a new look and a powerful set of G-Max moves. But there's more to being a champion than honing your battle skills: you can pick your own clothes and get a new hairdo while visiting the stores in town, so you can be the trainer you want to be. Throughout your journey, you'll encounter newly discovered Pokémon as well as familiar ones that will look a little different in their new Galarian forms! For another way to level up your Pokémon, assign them Poké Jobs to complete, and for fun, you can even play with your Pokémon in Pokémon Camp!


Catch, battle, and trade Pokémon on a new adventure in the Galar region
Choose from three new partner Pokémon and encounter never-before-seen Pokémon
Unravel the mystery behind the Legendary Pokémon Zacian and Zamazenta!
Players can control the camera in the vast Wild Area
Team up with other Trainers to participate in Max Raid Battles*!
Battle wild Dynamax Pokémon in Max Raid Battles* and try catching them!
冒険の舞台は、豊かな自然や発展した都市など、様々な表情を持つ「ガラル地方」です。
主人公は、ガラル地方に点在するポケモンジムをめぐり、憧れのチャンピオンを目指す冒険へと旅立ちます。
新しいポケモンとの出会いはもちろん、ポケモンが巨大化する「ダイマックス」や、たくさんのポケモンたちが暮らす広大な「ワイルドエリア」、他のトレーナーと協力して強大な敵に挑む「マックスレイドバトル」を楽しむことができます。
Egalement disponible via
Historique des prix par pays
Les informations de cette page ne sont qu'à titre informatif et ne comportent aucune garantie quant à leur exactitude.