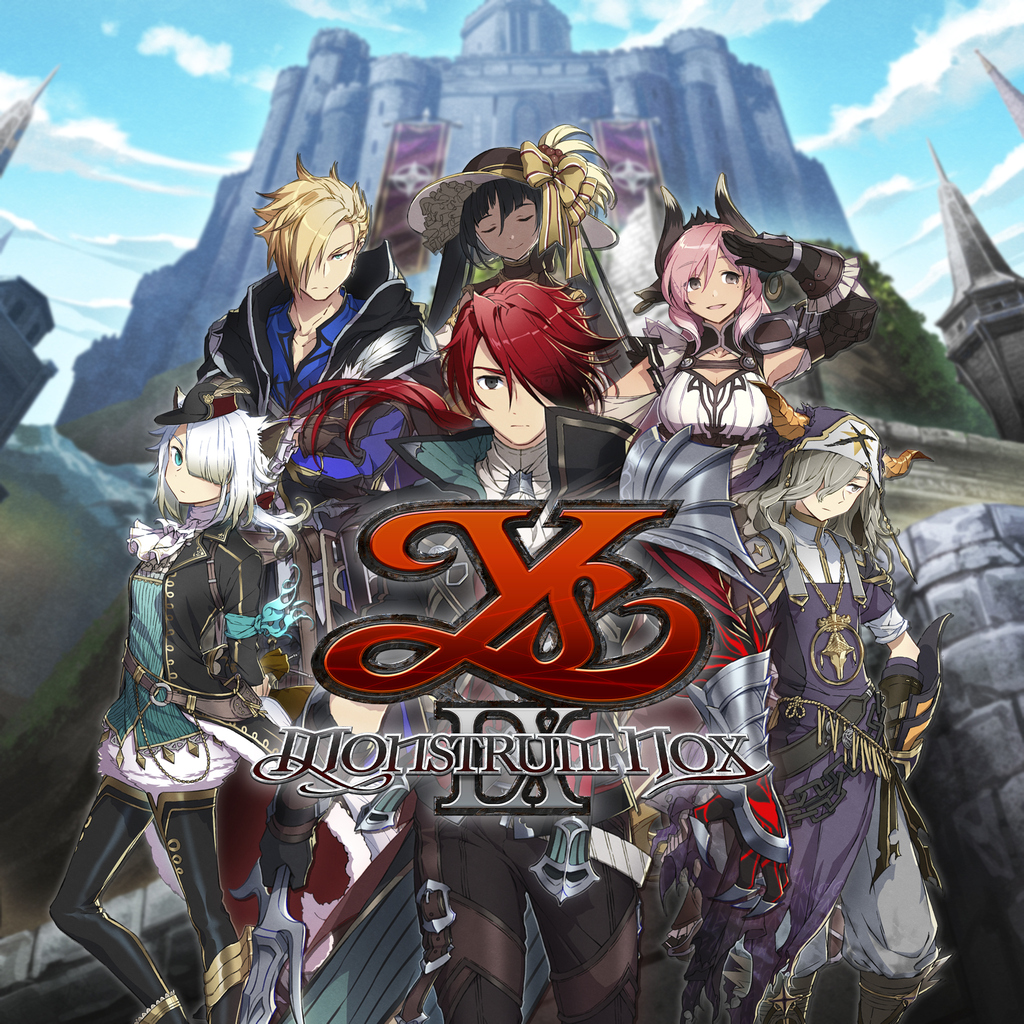 NIS America
Ys IX: Monstrum Nox
9 juil. 2021
6 juil. 2021
59.99€
Déchaînez votre malédiction et fendez les ténèbres.

Joueurs :
1
3,210 Go
Démo disponible
Version A2FLA
58.47€
Unsheathe your curse and smite the darkness.

Joueurs :
1
---
Pays
Prix
Status
Pologne
51.50€

240.00 PLN

Disponible
Etats-Unis
58.47€

$59.99

Disponible
Brésil
58.74€

305.95 BRL

Disponible
France
59.99€
Disponible
Maudit par une femme mystérieuse, Adol Christin devient un Monstrum, un être puissant capable d'exorciser les monstres. Pour s'échapper de la ville de Balduq, il devra s'allier à cinq autres Monstrums possédant chacun leur propre Don et stopper la Nuit de Grimwald, une dimension ténébreuse sur le point de se déverser dans le monde réel.
Adol Christin is cursed by a mysterious woman and becomes a Monstrum, a powerful being who can exorcise monsters. To escape from the city of Balduq, he must ally with five other Monstrums, each with their own unique Gifts, and stop the Grimwald Nox, a shadowy dimension on the verge of overflowing into the real world.
Egalement disponible via
Bundles
DLCs
Historique des prix par pays
Les informations de cette page ne sont qu'à titre informatif et ne comportent aucune garantie quant à leur exactitude.